Contact us today to discuss your requirements:
Email: welcome@theclutterflies.com
Telephone: 07768 844228
Please leave us your number in the contact form.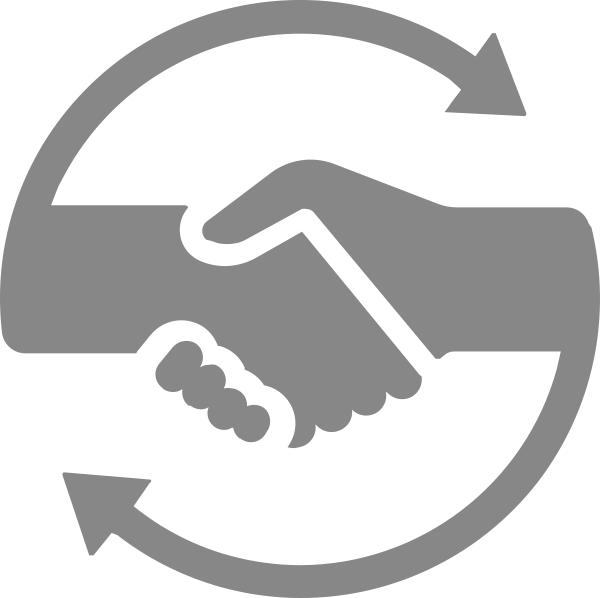 After Booking
Please indicate your acceptance of our terms of service by printing off the Terms Agreement via the button below, signing it and providing us with a copy when we arrive to begin working with you. A signed agreement is required prior to the start of any session. In some circumstances The Clutterflies may require a deposit before confirming appointments and providing services.